Select A Hosting Plan Perfect For You
Find your suitable cloud hosting plan right now. Get in touch with our ProAdvisors, or explore the list of pricing plans below.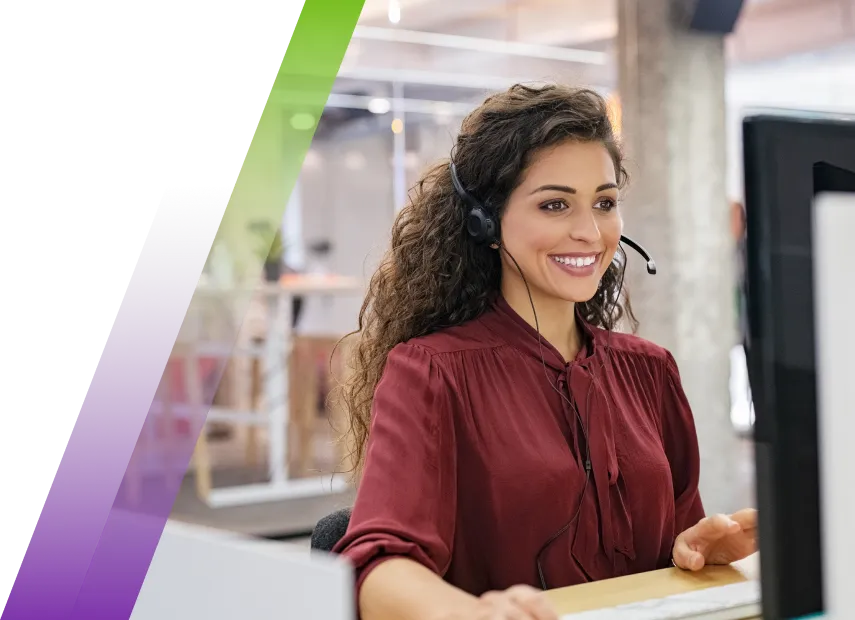 Why Go For Our Cloud Hosting Services?
We are committed to providing our clients with top-notch cloud hosting services with high value for the money they invest in our services. Therefore, we equip you with cutting-edge cloud servers to practice accounting and bookkeeping with hosted QuickBooks, Sage, and Xero.
Our cloud hosting services for accounting software deliver 99.99% uptime coupled with the highest security standard and secure connection of 128-bit encryption and fully clustered multi-tiered architecture. Moreover, we give high importance to your company data, and the backup ensures that you never lose any part of it.
Features
COMPARE PACKAGE FEATURES
All QuickBooks Editions (Pro, Premier, Enterprise) Supported
Drag & Drop File Transfer
Firewall Protection and Windows Defender
Intrusion Detection and Prevention
Multi-Factor Authentication
256-Bit Encryption Along With 2048-Bit Root Certificate
24/7/365 Support by Phone, Chat and Email