QuickBooks Accountant Hosting
We assure you to provide you comprehensive solutions for all your QuickBooks Accountant Hosting issues.
Unlimited Data Storage
With a hosted QuickBooks accountant, you get unlimited data storage for QuickBooks files to serve any number of clients.
Remote Collaboration
Host QuickBooks Accountant Desktop with Asquare and offer your clients with a platform that allows collaborating remotely in real-time.
Secure Data
Safeguards your QB data by deploying security measures like anti-malware, firewalls, antivirus and more to protect each bit of data.
100-days Backup
Automated & secure data backup policy, through which you can recover changes for free made up to 100 days back in the files on the cloud.
We Provide Scalable And Systematic Accounting Solutions For QuickBooks Accountant Hosting
Continuous Business Accounting
Cloud hosting protects your accounting operations against any disruptive event like natural disasters. Besides QuickBooks Accountant Hosting Services caters disaster recovery and business continuity (DR-BC) that depends on redundant hardware and network options. As our DR-BC feature supports QuickBooks accountant remote hosting to deliver guaranteed uptime of 99.999%, we always remain available for the clients.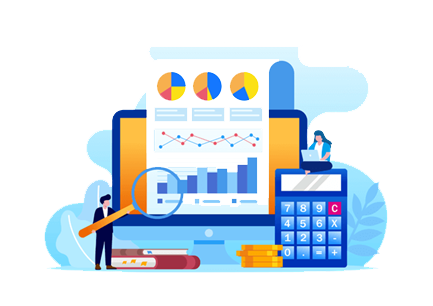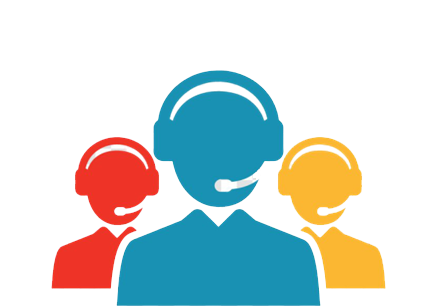 Always-on Support
We vision to serve our customers with the best cloud experience by hosting QB accountant on cloud. That is why the hosting provider handles all the IT hassles, such as setup, configuration, maintenance, upgrades, and others. Also offers you a unique accounting solution according to your business requirement. If you need any guidance with customization or any other hosting issues. We are always available for you over the phone, chat, and email – throughout the year, even on weekends and holidays.
Go Beyond Just Accounting With Integration
Cloud hosting is capable of hosting more than 200 add-ons of QuickBooks. Which correspondingly manage customer-specific data in a faster, secure, and accurate manner. Connect with our QB accountant hosting service consultant and undoubtedly get the best client service on the cloud. That allows you to host various applications and business add-ons with QuickBooks accountant hosting on the same server.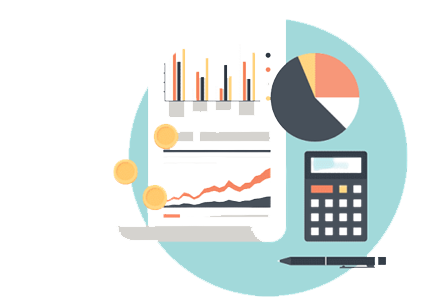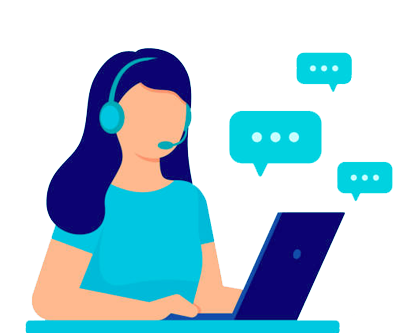 QuickBooks
Accountant Hosting Support Number
Why to select Asquare Cloud Hosting ?
Authorized Host: Asquare cloud hosting is an authorized commercial host for QuickBooks accountant hosting.
Round The Clock Customer Support: We serve you with 24X7 free support for setup, upgrades or any other IT requirements with our hosting solutions.
Scalability: You can scale your plans as per your business requirements depending on tax season or other changing accounting needs.
Free Trial: If you are not sure about the QuickBooks Accountant hosting services, you can give a try on the cloud for 10 days without paying even a penny to get a hands-on experience of our services.
Custom Cloud: If you have some unique demands and want the services to be customized accordingly, we will assist you with that. Also, you can host QuickBooks accountant desktop on the cloud platform effortlessly with us.
Trustworthiness: Before moving your QuickBooks data to the cloud, the first thing that comes in your mind about the service is the trust and security of relevant documents for your business. At this point, Asquare cloud hosting follows all the security standards of business and believe in providing quality service
Experienced Expert: We have an expert team of Cloud engineers who are experienced in resolving issues related to QuickBooks hosting. Our first and utmost responsibility is to provide outstanding expertise and satisfactory service to our client.
Frequently Asked Questions Related To the QuickBooks Accountant Remote Hosting
Why Are Quickbooks Accountant Hosting Services Beneficial in 2020 ?

Ans. Quickbooks accountant hosting services offers end-to-end opportunities to perform all your accounting activities taking care of bookkeeping workflow from any place.
How Is Quickbooks Accountant Cloud Hosting Closely Track The Financial Records ?

Ans. Quickbooks Accountant Cloud Hosting helps CPA and bookkeepers to closely track financial workflow  easily on any device and providing greater competition and innovation in the world of financial services.