Running a company file on your system requires a lot of functioning elements. QuickBooks Error 6143 is a general error code that usually indicates a problem with the company file. It can be caused by a variety of different issues, such as a file being damaged, missing, or corrupted. It can also be caused by incorrect folder permissions or incorrect network setup. In worst-case scenarios, you might have to repair the damaged files to fix this error. Being a 6000 series error, this problem directly affects the company files and all the other things related to it.
QuickBooks error code 6143 is specific to the desktop versions of QB. An incomplete installation or malware attack can also lead to it. The error message that appears on the screen is:-
"Sorry! Something went wrong! Please try starting over."
Are you unable to run your company file due to QuickBooks error message 6143? And you don't have a clue as to what should be done? Reach out to Asquare Cloud Hosting's expert team at +1 855.738.0359 for immediate assistance and guidance.

Reasons for QuickBooks Desktop Error 6143
QuickBooks Desktop error 6143 can occur primarily due to damaged QB components, installation-related issues, and virus attacks. The complete list of reasons is as follows:-
The company file or QuickBooks application is damaged.
QuickBooks files were attacked by viruses or malware.
The installation process wasn't completely successful.
Running QuickBooks processes is interfering with opening the company file.
There is some damage to the Windows components of the workstation you are using to run the QB application.
When there is a new credit card or a new bank account that you decide to link to your Quickbooks account.
The Troubleshooting Methods For QuickBooks Error 6143
The methods to resolve error 6143 QuickBooks involve figuring out if the problem is with the QuickBooks company file or the QB application, running the file locally, and closing all the background processes.
To resolve this error, you should first try to repair the company file. To do this, open the QuickBooks File menu and select the "Utilities" option. Then, select the "Verify Data" option. This will run a check on your company file and attempt to repair any errors it finds. Let's look at these solutions in detail:-
Solution 1- Run a Sample Company File
Users need to figure out if the problem is with the QuickBooks application or the company file. If you are able to run a sample file, the problem is with the QB application, which will have an entirely different set of troubleshooting methods. These are the steps you need to follow to run the sample file:-
Open QuickBooks in the No Company Open window.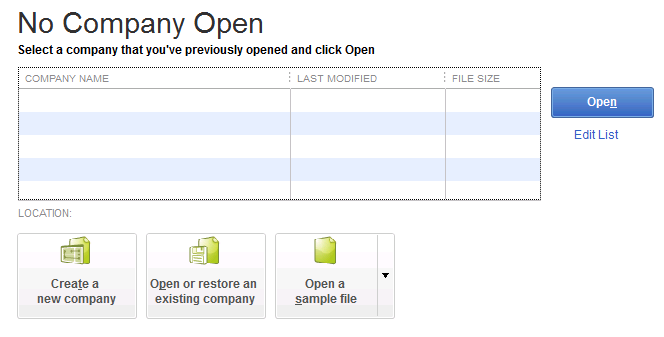 Click on Sample Company File and choose the sample company files.
Make sure that the sample company file is opened on local workstations.
If QuickBooks error 6143 appears when you try to run a sample file, repair QuickBooks installation.
Also Read: How To Fix QuickBooks Company File Not Found Or Missing Error?
Solution 2- Run Your Company File Locally
The damaged location of your company file can prevent it from running and also lead to error code 6143 in QuickBooks. These are the steps you need to follow:-
Open the folder that has your QuickBooks company file.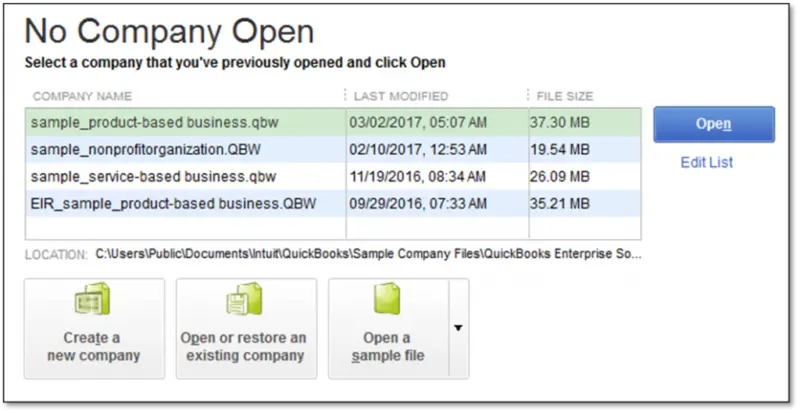 Look for the file having the name of your company file with .qbw extension.
Right-click on it and select Copy from the drop-down list.
Go to your desktop and right-click anywhere, then tap on Paste.
Now run the QuickBooks Desktop application and tap on the File menu.
Choose Open or restore an existing company file and navigate to the file you pasted on the desktop and open it.
If you can open the company file, the problem is with the location of your company file. You can now run it from your desktop.
Solution 3- Close All The Background Processes
QuickBooks error 6143 can occur if any running process interferes with opening your company file. You need to close these processes by following steps:-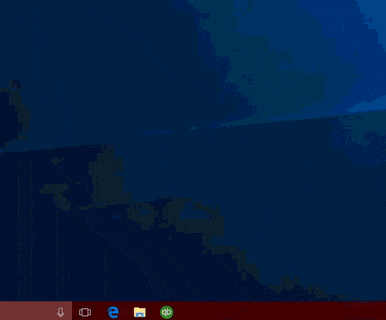 Log into your system from an admin profile.
Press Ctrl + Shift + Esc, and the task manager window will open up.
Go to the Processes tab and end all tasks.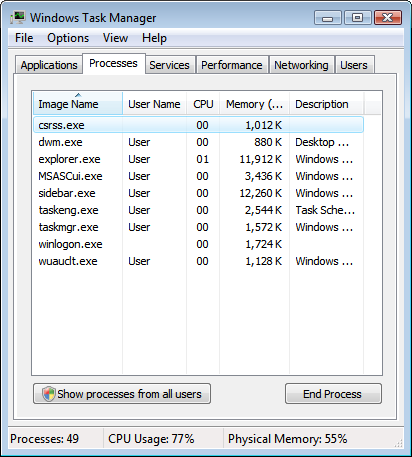 Then try to open your company file and check if the error is resolved or not.
Solution 4- Try using the Quickbooks File Doctor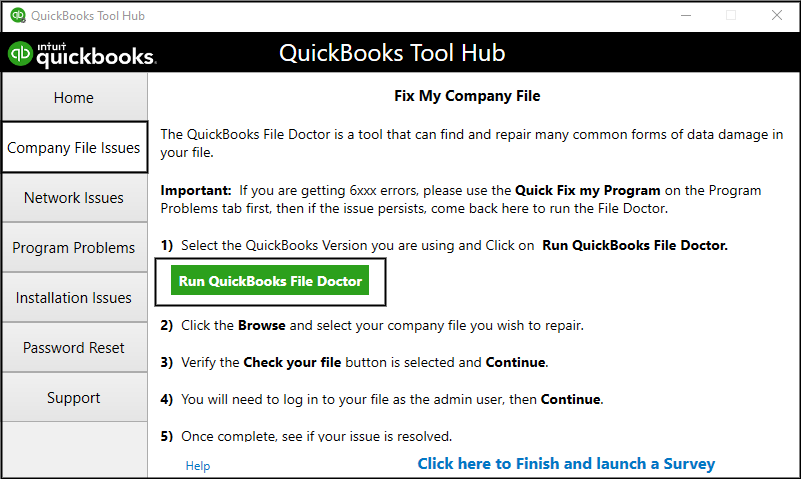 One of the best ways to get rid of the QB error code 6143 is by using the Quickbooks file doctor. In that, you will have to download the Quickbooks Tools Hub. If you already have it; just update it to the most recent version. And then use one of its tools which is the file doctor. And you might not get this issue anymore.
Solution 5- Correct the company file name
Many times this issue was seen with users because of their wrong or tampered company file names. If you also haven't checked yours, then follow these steps to check it.
First of all you will have to check out from Quickbooks and close it simply. This has to be done from all the workstations.
Go to your server desktop and open Quickbooks on it. And then open the folder where you have saved your company file.
Right-click on the company file and then just choose the option of "rename."
And then check whether there are any spaces in the name or not. If yes, please delete those, and also check the space between your file name and its extension.
And follow these steps on every other workstation that has shown the error.
Solution 6- Try renaming the .ND and .TLG files
If nothing works, try renaming the .ND as well as the .TLG files on your system. This might work wonderfully for you because it is going to give you a short way to fix the issue. Here is what has to be done.
Go to the directory where you have saved the company files. And then select the file having extensions of ".ND" and ".TLG" on the folder.
Select them by right-clicking on them, and then from the list of options, you will have to select "rename."
Just add ".OLD" at the very end of the file name and hit the enter button.
Now, restart your computer and see if the error still shows up.
Need expert advice on this?
So this has been all about QuickBooks error 6143. We hope that now you will be able to access your company file and run it on all your workstations. If this error still persists and you now have no clue what shall be done, the next logical step is to reach out to an expert at Asquare Cloud Hosting Helpline Number at +1(855)-738-0359, and they will guide you on how to fix it.