QuickBooks is a very useful application and can help you manage your business more efficiently. A very crucial part of its service is QuickBooks payroll, and it can be a bit of a problem when it fails to update. If you are a user who has been in this situation and faced QuickBooks update error 416, we will guide you as to what you need to do in order to fix it.
Why Do Users See QuickBooks Error 416 Messages?
QuickBooks error 416 is caused at the time of updating payroll. It is very difficult to single out one reason why this error might occur as there are a variety of factors leading to it. It can appear on the desktop as well as online versions. Here is the list of reasons why this error might occur-
Incorrect System timings or date
Absence of Digital Signature
Problem with the Internet connection
Outdated version of QuickBooks
How To Solve QuickBooks Error 416?
As mentioned above, there are a variety of reasons for QuickBooks payroll update to occur, and thus we can't really give a single solution that would work for everyone. The solution that would work depends on the reason why this error is occurring on your system. If you know the reason, jump straight on the solution for your problem, but if you don't know why the error is occurring, we advise you to follow each method one by one and do check if the error is solved after every method- 
Method 1- Make sure Time and Date is right on your system
QuickBooks Desktop Error 416 can be simply caused by a faulty date and time on your system ( Windows 11, 10, 8, 8.1, 7 and Vista) as it might interfere with the update process. Solve it by following these simple steps- 
Right-click on your system clock and select "Adjust Date/Time" from the menu.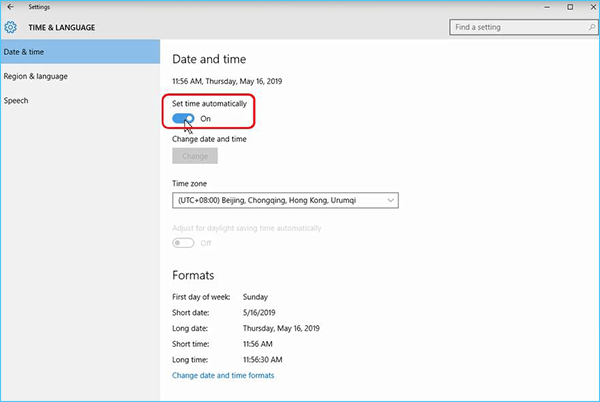 Now click on "Change date and time" from the drop-down menu and enter the exact time and date.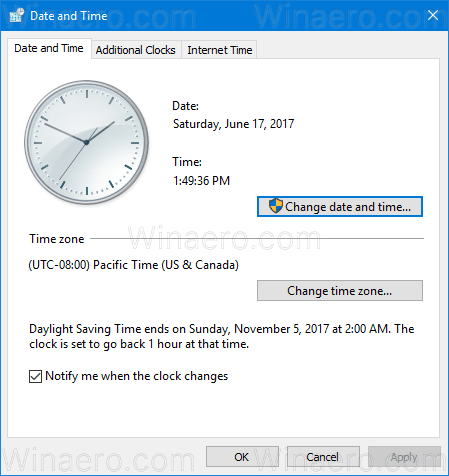 Tap OK twice
Now reopen your QuickBooks.
Run QB Payroll update once again.
Also Read: Troubleshooting Instructions To Follow If QuickBooks Payroll Won't Update
Method 2- Install a Digital Signature Certificate
Installing a Digital Signature can help you sort out the QuickBooks Payroll Error 416.QBW32 is the file that can help you out with it. Follow these steps:-
Open the file following this path C:\Program Files\Intuit\QuickBooks" through Windows Explorer
Select "Properties" from the right-click menu on the QBW32.exe file.
Now go to the "Digital Signature" tab and ensure that Intuit is selected in the signature list
Now go to the Details tab
Click on the "View certificate" option within the open window
Then, in the Certificate window, select "Install Certificate."
You must keep clicking the Next button until the "Finish" page appears on your Windows screen.
Now click on Finish Button too.
You may also read: Best 4 Techniques To Troubleshoot QuickBooks Error PS058
Method 3- Examine Your Internet Connection Settings
Maybe the issue does not lie with your application, and there is a fault with your Internet settings. Try solving it by following these steps-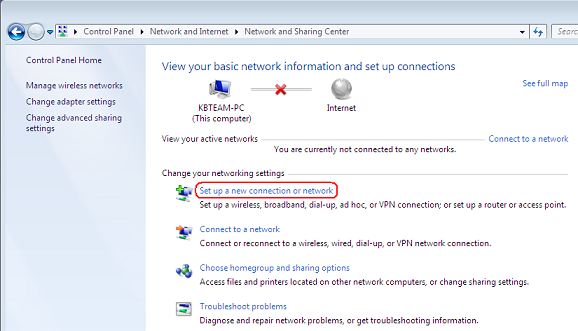 From the "Help" menu, select "Internet Connection Setup."
Choose "Use my computer's Internet connection settings to establish a connection when this application accesses the Internet."
Now click on Next and choose "Advance Connection Settings."
Select the option "Restore Advanced Settings."
Now select OK and then Done.
So these have been the solution to fix QuickBooks Payroll Update Error 416. We hope now you also know what are the factors that lead to it. If you own a small or a big business, QuickBooks is brilliant software, and you should definitely try and adopt it to manage it better. If in case, you got stuck with some issues while performing the above-mentioned methods. Contact the expert team of Asquare Cloud Hosting at +1.855.738.0359 for instant guidance.