Businesses around the world have been using QuickBooks for managing their account books for a long while now. The only issue that arises with QuickBooks is that it runs into a few errors. QuickBooks Error 6000 832 is one such issue that a user might face. It generally occurs when hosting is turned on or the.ND file is not functioning properly.
And display the error 6000 832 messages:
"QuickBooks is unable to open the company file
We're sorry. QuickBooks encountered a problem Error codes: (6000, -832).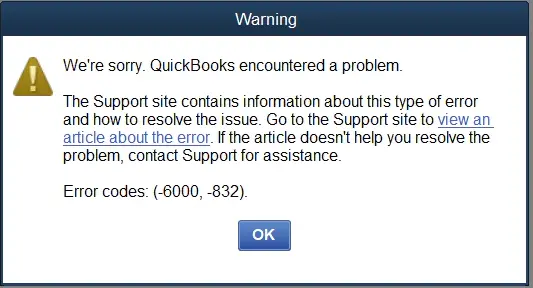 What Are The Causes Of QuickBooks Error 6000 And 832?
There are multiple reasons why you face a QB Error Message (-6000, -832). There can be either a technical reason for it or a user's mistake. Let's look into all possible causes for it-
Installation of QuickBooks was either improper or incomplete
Windows registry got corrupted or damaged while installing or upgrading the software
Third-party software or Windows antivirus is causing the error
The user deleted an important QuickBooks file
 The network Server does not have the permission

How To Fix QuickBooks Company File Error 6000 832?
This error is resulted because of various reasons. Thus you might have to follow different troubleshooting methods based on the problem in your system. If you are unaware of what is causing the issue, you can try all these troubleshooting methods one by one.
A few of these errors are a little technical. If you find it difficult to follow the steps mention below, we will advise you to reach out to our experts.
Method 1: Manually Follow Troubleshooting Steps For Error Code -6000-832
This error might be caused due to very simple reasons such as an outdated version of the application or wrong settings. Follow these steps in order to fix this:-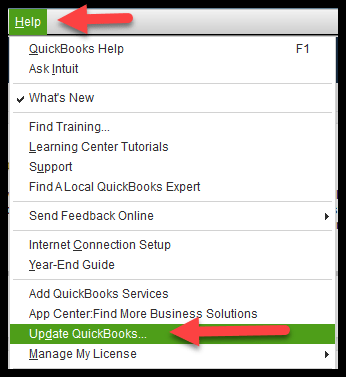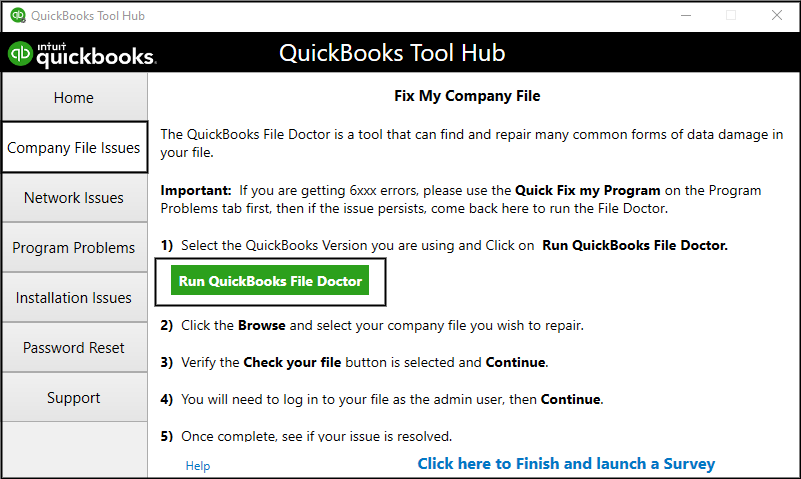 Method 2: Make changes to .ND and.TLG files name
They both are essential QuickBooks files. In a network or multi-user environment, configuration files allow QuickBooks to access a company file. You'll see these errors if these files are corrupted or damaged. You will not lose any QuickBooks data if you rename these files. When you rescan with the QuickBooks Database Server Manager and access your company file, QuickBooks recreates these files.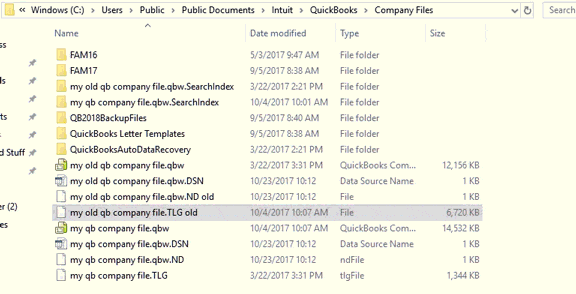 Click on the folder that contains your company file.
Search the files with a similar name as your company file, but .ND and .TLG extensions.

Company_file.qbw.nd
company_file.qbw.tlg
Now right-click on those files and select Rename from the options. Now add .OLD at the end of each file name

Example: company_file.qbw.nd.OLD
In tools, hub click on Network Issues.
Select QuickBooks Database Server Manager from the drop-down menu. In case, QuickBooks isn't currently installed on your server, you'll be asked to do so.
If you see your company file in the QuickBooks Database Server Manager, select Start Scan (s). If you don't, navigate to your company file's location and then click Start Scan.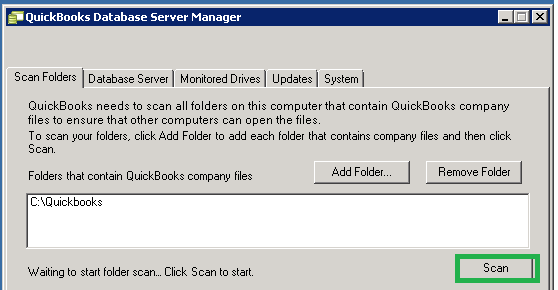 Method 3: Run a sample company file
You use this method to figure out if the problem lies with your company file or your QuickBooks application. If the sample file opens without any issue, the problem lies with your company file, but if even the sample file shows an error, then it means that there was an error while installation:-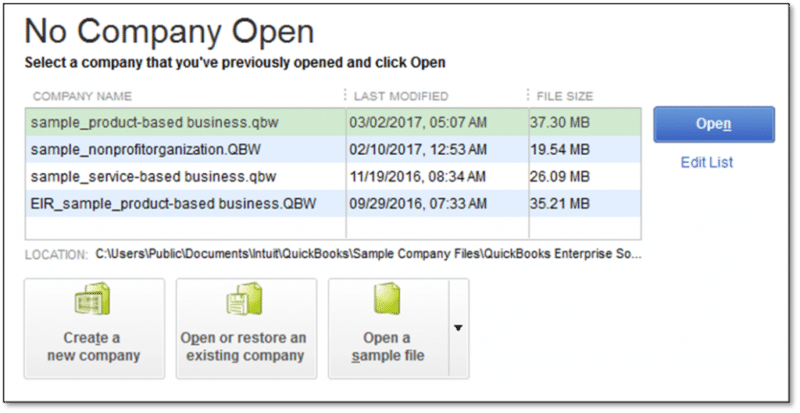 From the No Company Open window, click on Open a sample file and choose any from the sample company files.
In case your sample file opens normally, you can jump onto the next method. If it fails, you will be required to repair your QuickBooks installation files.
Method 4: Make a copy of your company file on the Desktop
This method test whether there is no problem with the location of your company file. If the file you saved on your Desktop opens correctly, that means that the error is due to the original location. It's possible that it's in too many directories and has exceeded the file system path limit. If the file still won't open after changing the location, it's possible that it's been damaged:-
Open the folder with your company file
Search for the file with. QBW extension.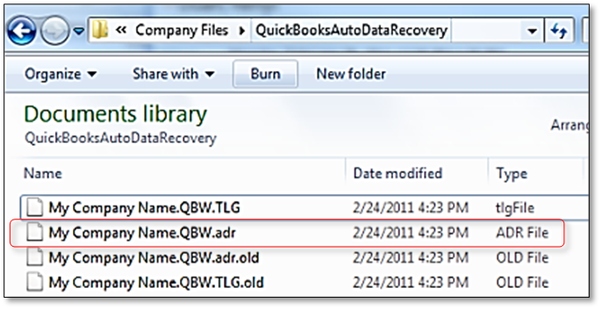 Right-Click on the file and then choose copy. Go to Desktop and right-click there. Now choose Paste.
Press the control key and then open QuickBooks. It will open the No Company Open window.
Choose Open or Restore an existing company. Now look for your company file on your Desktop and open it.
Method 5: Restore a backup file.
Check if QuickBooks error code 6000 832 is occurring due to the problem is with the current company file by restoring a backup copy of it (.QBW). Follow these steps if you face an error after recovering the backup-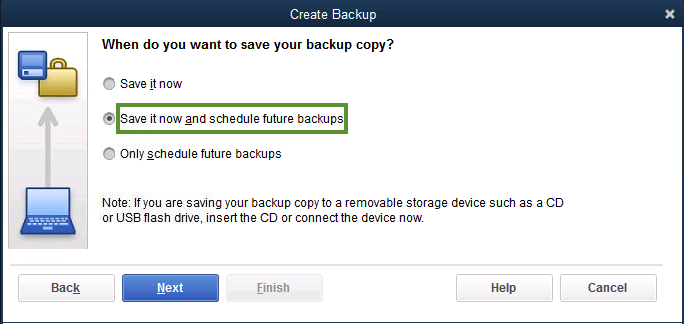 Make sure that your computer isn't hosting

Run your company file
Select Utilities from the File menu
If Stop Hosting Multi-User Access is listed:-

Choose Stop Hosting Multi-User Access.
Press Yes in Stop Hosting multi-user access window
Then press yes in Company file must be closed window
Ensure that your company file's path is no longer than 210 characters:-
Go where the company file is located
Copy the path from the address bar.
Paste it in a notepad and then count the number of characters and spaces.
Example- C:Documents and SettingsAll UsersDocumentsIntuitQuickBooksSample Company FilesQuickBooks 2018Sample_company_file.qbw is 125 characters.
Now try to restore your company file.
Method 6- Ensure that Hosting is turned on all workstations
This method is useful if you are opening the company file that is saved on the server or another computer. It is advised that the company files be stored on a single PC/Server:-
Press on the F2 key. The Product Information window appears:-
Look for Local Server Information. Make sure hosting is turned off.
Method 7- Close down all QuickBooks processes
There is a possibility that the error is occurring because of a process that is running in the background. Try shutting them down and then opening the company file:-
Log in as the Administrator on the server computer.
Now press Ctrl+Shift+Esc to open task manager
Select the Users tab to see all processes for the user.
Click on every QuickBooks process (QBW32.EXE, qbupdate.exe, and QBDBMgr.exe) and then press on End Task.
Now open the company file in multi-user mode.
Method 8- Manually check the folder permissions.
This error can occur if the folder where you save your file does not have the appropriate permissions. To share company files, double-check your folder permissions. Reopen your file if necessary.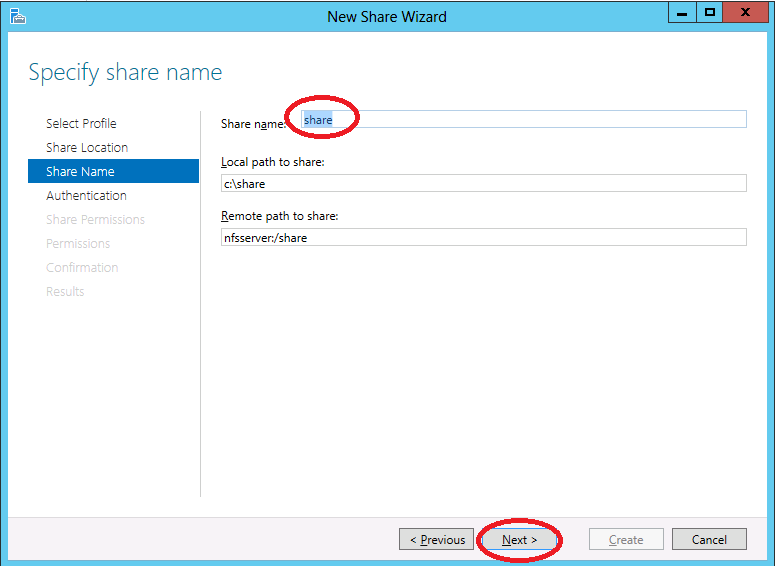 Method 9- Configure firewall ports and Anti-Virus Software
If your firewall or antivirus application blocks access to specific QuickBooks programs or files, you may receive an error. It's advisable to put up an exception in your antivirus program and configure your firewall ports.
Read more: Windows Firewall Is Blocking QuickBooks? Here's How To Fix It
While performing these methods, if at any point you realize that there is a problem with the company file, you should try ADR to restore your backup. We hope that this blog can help you understand all possible causes for QuickBooks error code 6000 and 832 and what you should do in case you ever face them, QuickBooks has been helping businesses around the world, and any small and big business should definitely give it a try at least once as it can help to manage it efficiently.